Ahoy!
The Adventures of Tony Tony Chopper is a ONE PIECE zine dedicated to highlighting our blue-nosed reindeer's life and adventures!The Clinic is now open!
Meet the captains!
HEAD, SOCIAL MEDIA, & WRITING MOD
Chief Doctor NanaHe round, he pink, he smol, he angy, he happy; I love this little boyZine Experience | Twitter
ART & FORMATTING MOD
Chief Doctor aijoui hate cotton candy so ill give all of my share to chopper. nice to meet you!!Zine Experience | Twitter
GRAPHICS MOD
Chief Doctor lillachanAlways thinking about Chopper laying on top of Law's head (⁀▽⁀)☆Zine Experience | Twitter | Instagram
FINANCE & PRODUCTION MOD
Chief Doctor AsteriaChopper babie 🥺 I really like Chopper and Zoro's sibling dynamicsZine Experience
SHIPPING MOD
Chief Doctor NourMy favorite thing about Chopper is his nurturing and empathetic personality that just makes me want to squeeze him and never let go!!Zine Experience | Twitter | Instagram
schedule
| EVENT | DATE |
| --- | --- |
| Interest Check | Nov 20th - Dec 20th |
| Chopper's Birthday! | Dec 24th |
| Contributor Apps | Jan 10th 2023 - Feb 14th |
| Response Emails | Feb 20th |
| Pitches due | March 5th |
| 1st Check-in | March 25th |
| 2nd Check-in | April 25th |
| 3rd Check-in | May 25th |
| Final Submissions | June 15th |
| Preorders Open | July 1st |
| Preorders Close | Aug 1st |
| Shipping | TBD |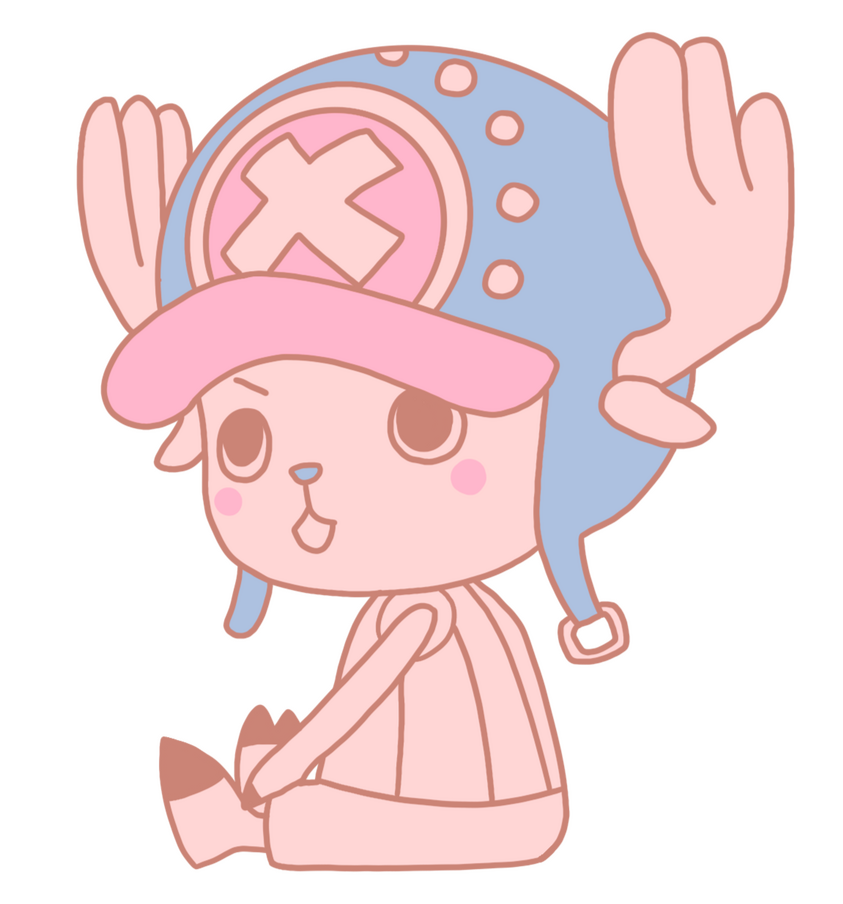 Frequently asked questions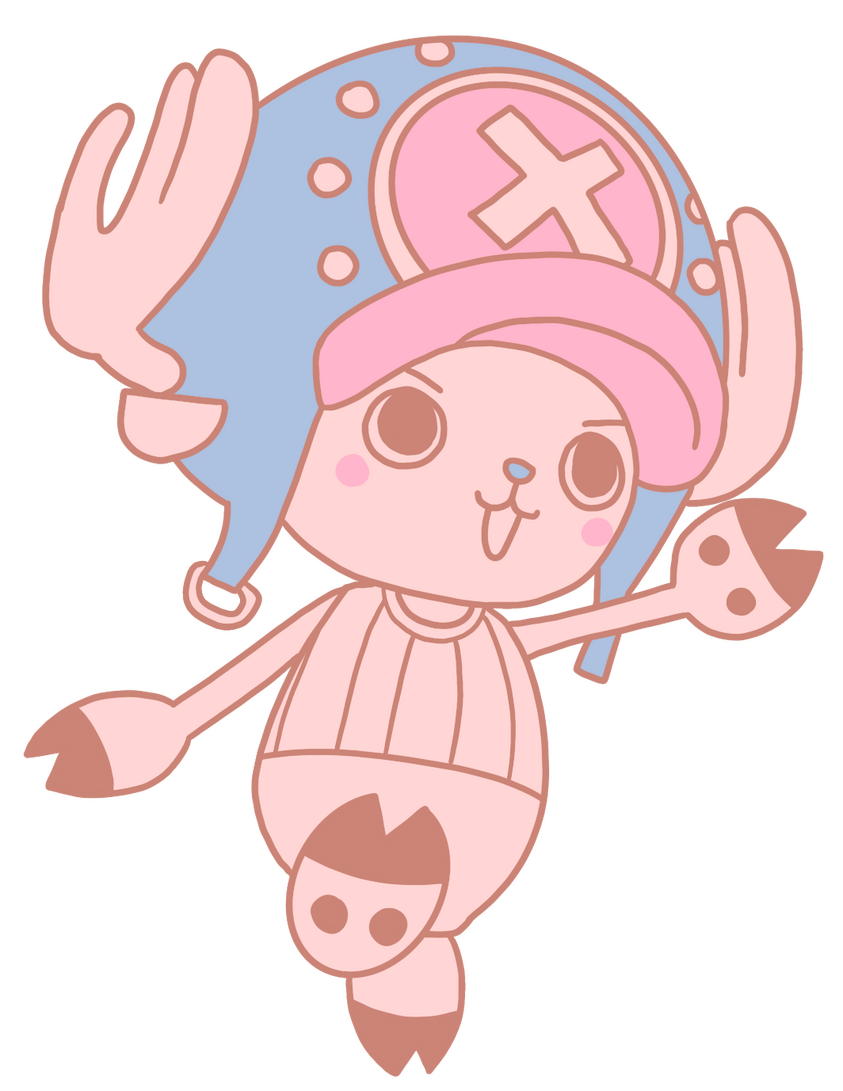 What is a fan zine?
A fan zine is a compilation of fan works of the creative nature that are compiled and published in a booklet.Who can apply?
We ask that all interested applicants be at least 18 years of age, or older, by the time applications close on February 14th, 2023.What are the guidelines for applications?
See guidelines.Will this zine be monetized? Where will the profits go?
Our zine will be a charity project, with any funds made after production being donated to Doctors Without Borders. We are certain our doctor would approve!How will contributors be compensated?
All contributors will be guaranteed a digital version of the zine, with any digital merchandise. Our goal is to be able to send every contributor a complete full bundle, including a physical zine and all merchandise, if sales allow.Is this project SFW?
Yes, this project is suitable for work.Will this zine include spoilers?
Creators are allowed to include spoilers.How many contributors are you planning to include?
The number of accepted applicants may vary however, we are aiming for: 25 Page Artists, 5 Writers, 7 Merch Artists, and 3 Spot Illustrators (including guests).How will the zine be accepting payment?
Payments will be done through PayPal.
application guidelines
GENERAL GUIDELINES
⊱ Please ensure that there are no boundaries that will prevent the mod team from viewing your application submissions.
⊱ Samples should not be restricted (such as a private account, paywall, etc.) — please double check all privacy settings before submitting your application.
⊱ All links should be active & shared with the mods.
⊱ Please double check all submitted links are correct & as final as possible — while you may update your application, we cannot guarantee that mods will review the updates.
⊱ Any NSFW or gory content should be kept in a separate section of your portfolio & warned for appropriately in the application.
PAGE ARTISTS, WRITERS,
MERCH ARTISTS, SPOT ILLUSTRATORS⊱ Specified information for all the roles listed above can be found at the document linked below:Contributor Guidelines
last updated: Jan 6th, 2023